2013 – Today
Looking Towards a Bright Future

HALL Park is now comprised of 15 completed buildings and in 2016 completed a park-wide refresh.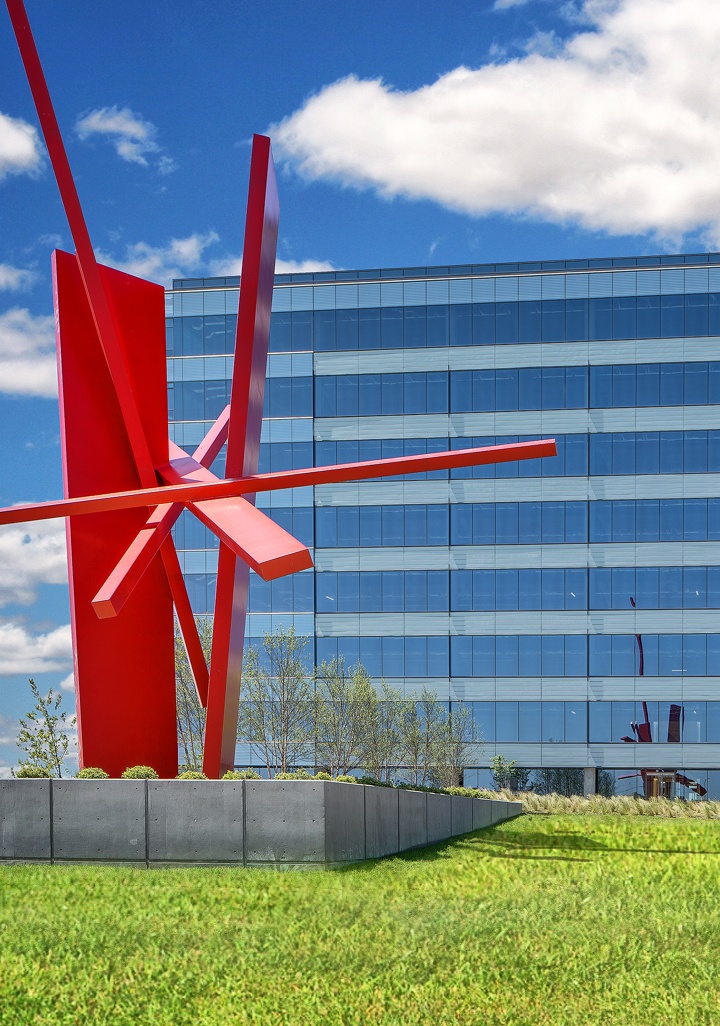 HALL Arts Hotel, a 168-room boutique hotel opened in December 2019. HALL Arts Residences, a 28-story tower comprised of 48 homes, opened in August 2020.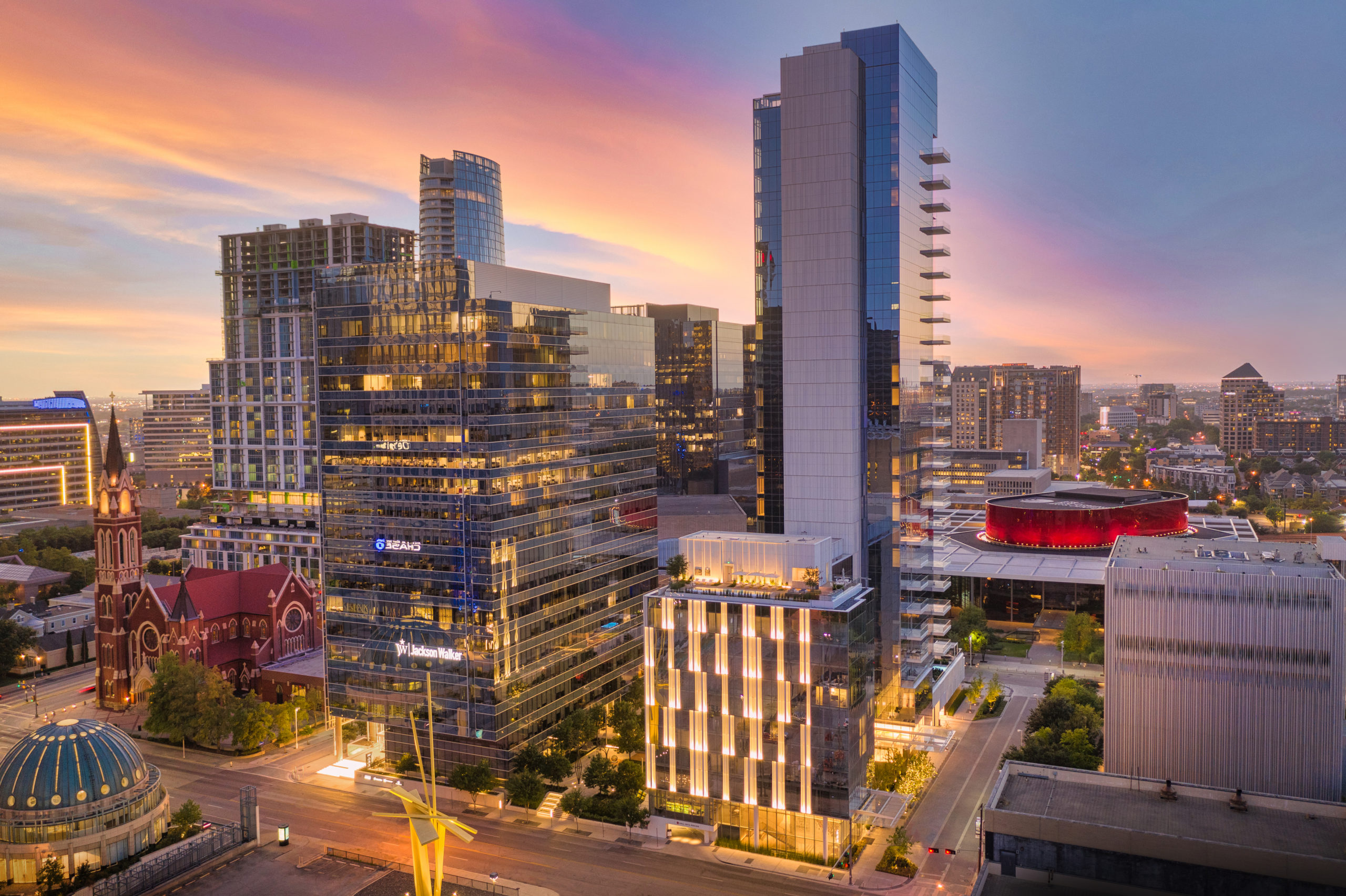 In 2015, HALL opened the Class AAA, LEED Gold Certified KPMG Plaza. The building consists of 500,000 square feet of office space and 15,000 square feet of premium restaurant space. HALL sold the building in May of 2016.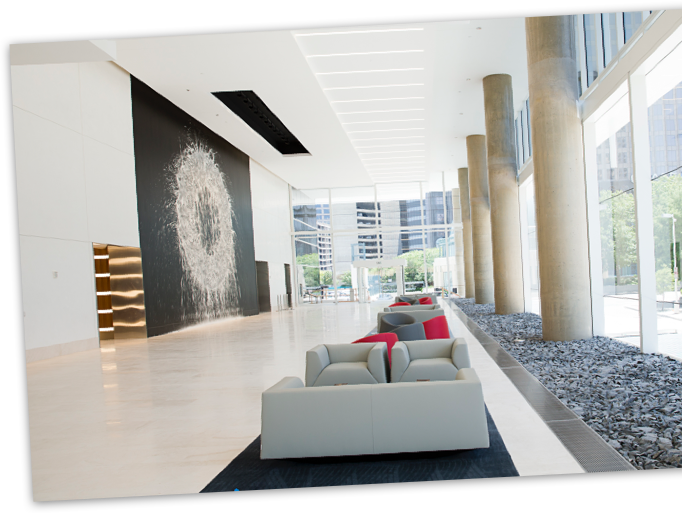 HALL Wines continues to produce world-class wine, with more than 140 being rated 90 points and above and three achieving perfect, 100-point scores, inspiring Craig and Kathryn's book, "A Perfect Score," which was released on Sept. 13, 2016.