©Little Bunny Foo Foo,
Lawrence Argent 2014
American
polished stainless steel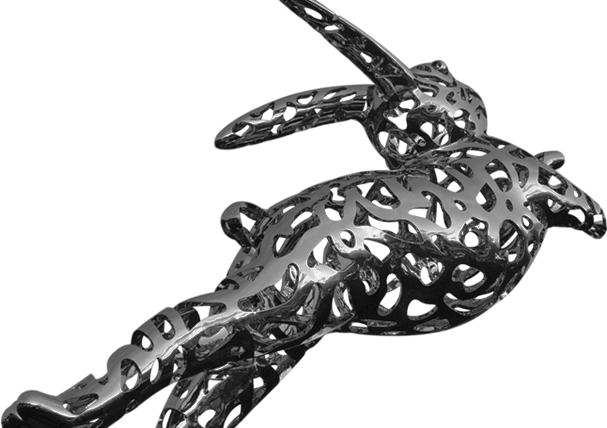 An over 50-year-old privately held company with expertise in commercial real estate development, ownership, management and leasing, financial lending, winemaking, entrepreneurship and venture capital.
WE GO WHERE OTHERS FEAR TO TREAD
Going against the grain takes commitment and confidence. Craig Hall purchased the land in Frisco, Texas, which today is HALL Park, in 1989 when no other developer was considering building there. Today this dynamic office park has 15 buildings, over 200 pieces of art and more tenants than Frisco had residents when the land was initially purchased.
Contrarian Philosophy
Our contrarian, counter-cyclical investment strategy sets HALL Group apart from the rest. By pursuing out-of-favor projects, we maximize investment value while delivering unmatched results.
Guided by Curiosity
At HALL Group we embrace the unknown. From investing in inspiring tech start-ups to operating two award-winning Napa County wineries, our success is rooted in the passions of our people and our desire to discover.
Entrepreneurs at Heart
Always looking for a better way, HALL Group's entrepreneurial spirit is a common thread throughout all of our endeavors. Whether developing real estate or producing fine wines, we embrace non-traditional processes to deliver exceptional results.
"The more we can act responsibly and care about each other in whatever manner, the better off we will make our societies."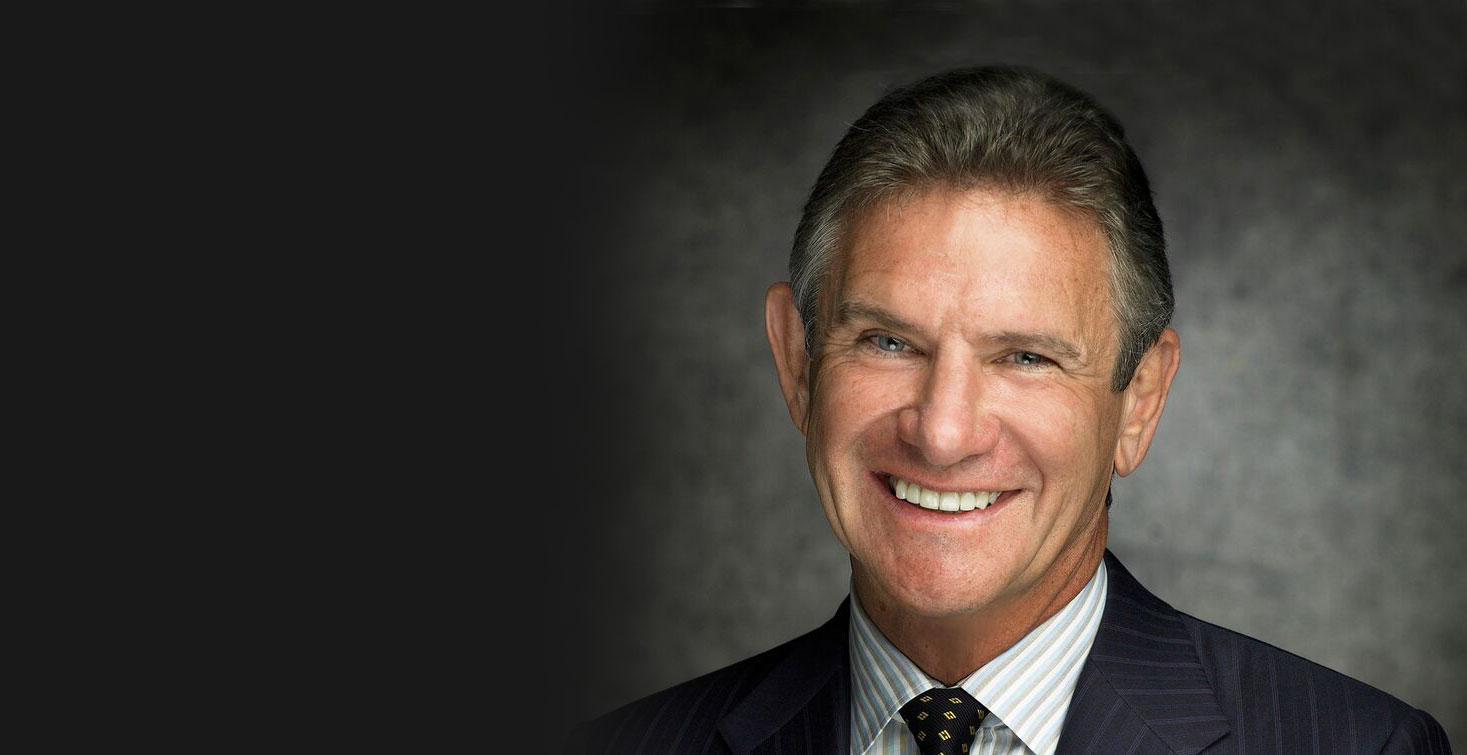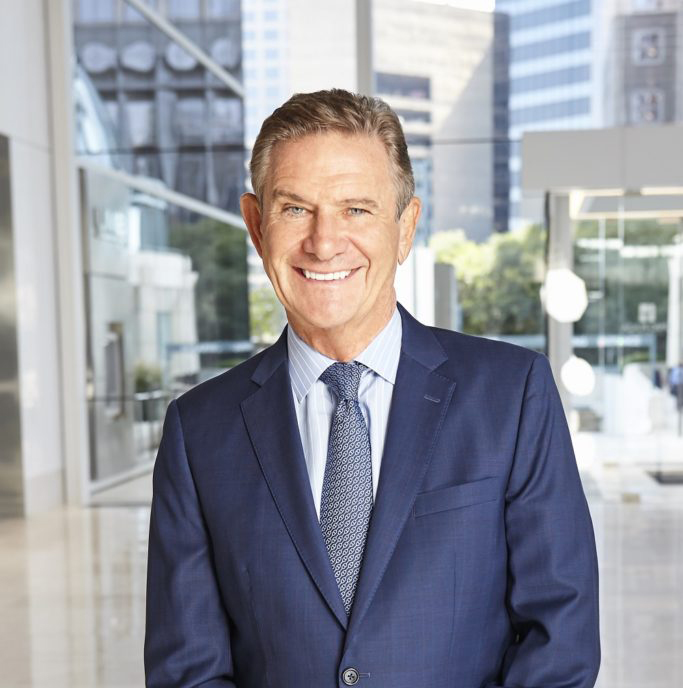 SEE THE DALLAS ARTS DISTRICT THROUGH THE LENS OF 57 TALENTED PHOTOGRAPHERS
Take a journey through Dallas's greatest cultural treasure with this bespoke coffee table book, comprised of more than 90 stunning photographs of the Dallas Arts District captured by professional, mid-career and emerging photographers and selected by an esteemed local jury.
Available for purchase at www.dallasartsdistrict.org and at Nasher Sculpture Center Store, Dallas Museum of Art Museum Store, The Crow Collection Lotus Shop and Dallas Symphony Orchesta Symphony Store.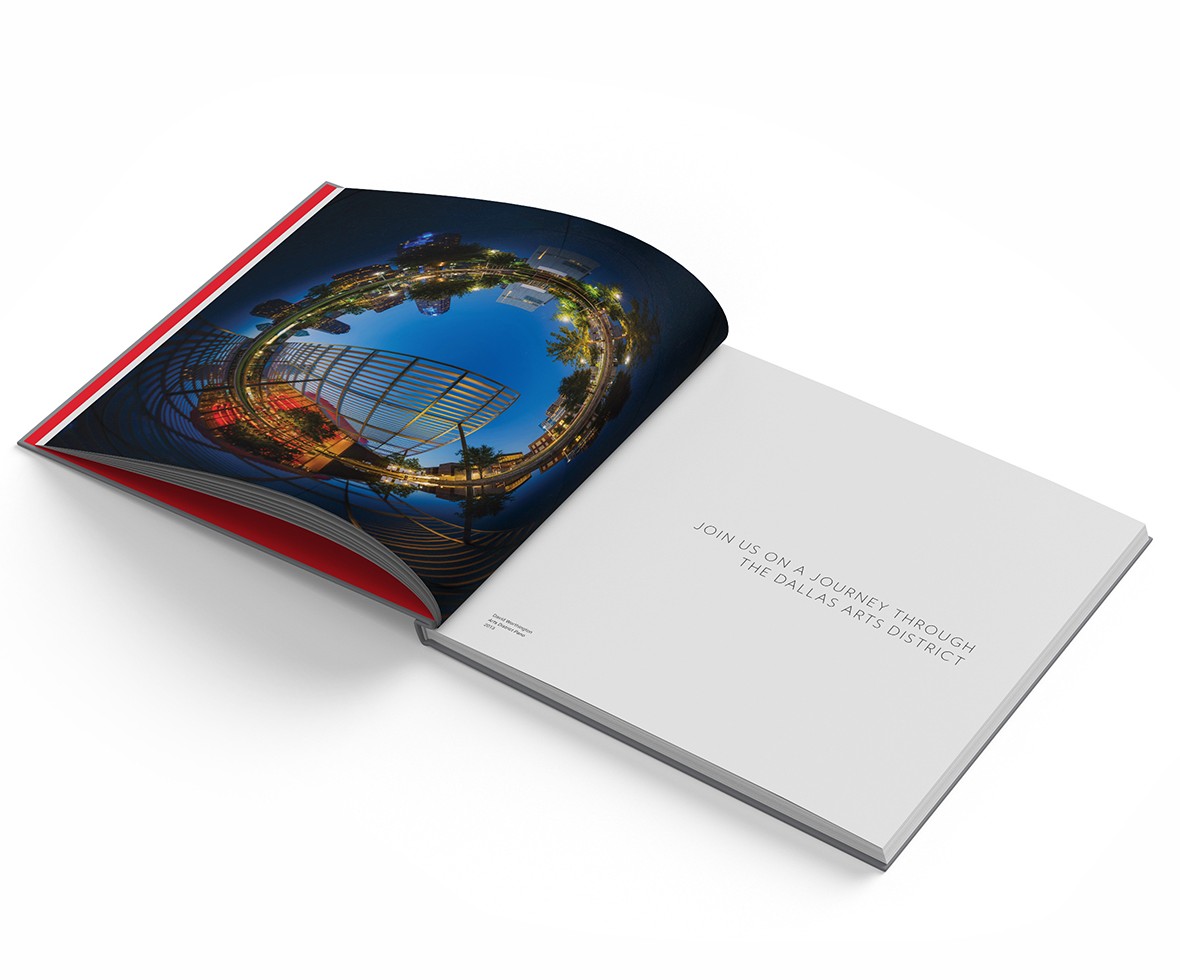 35 Best Workplaces in Real Estate

Aimbridge Hospitality to manage Hall Arts Hotel