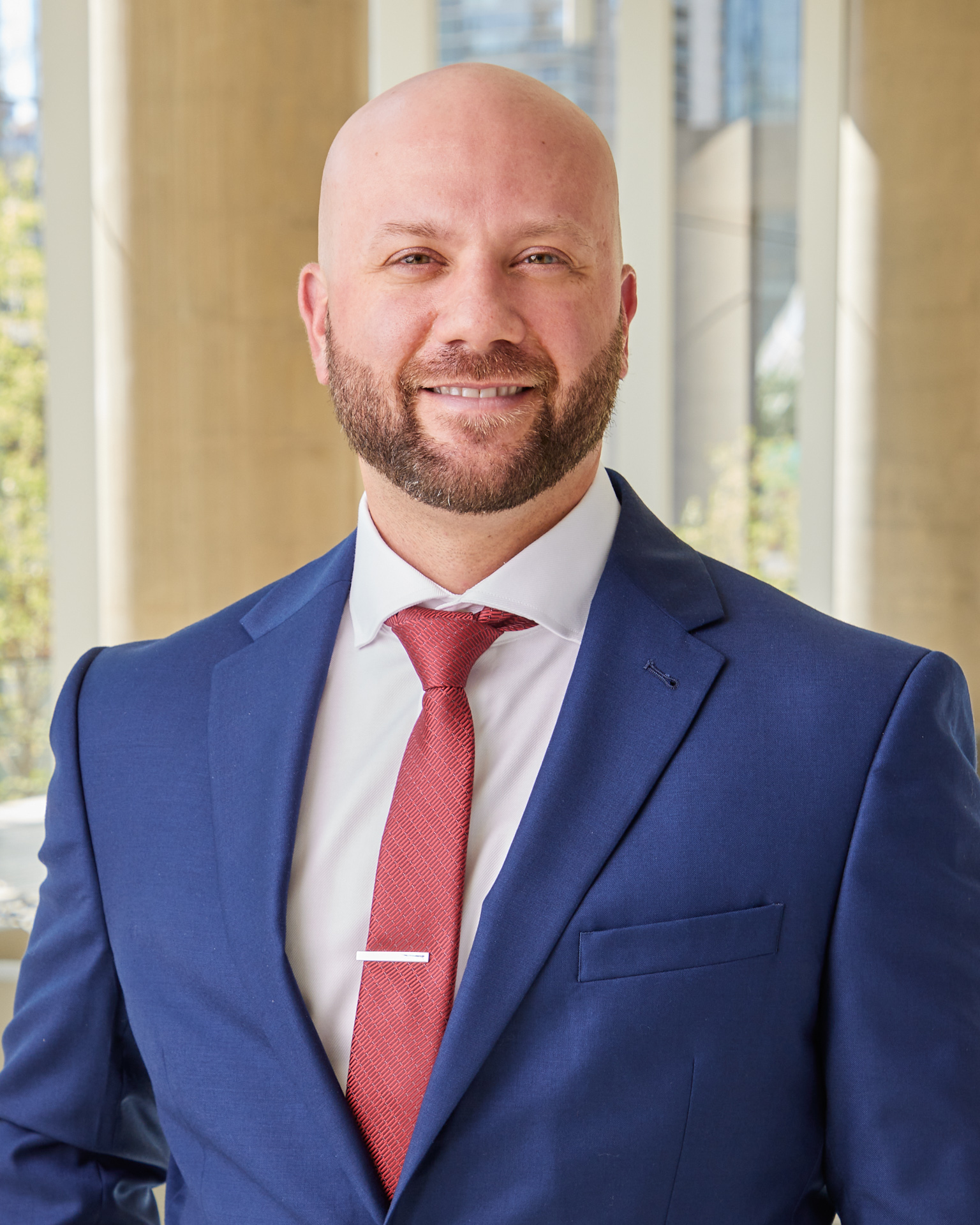 ALEX CASIMIRO
Senior Development Manager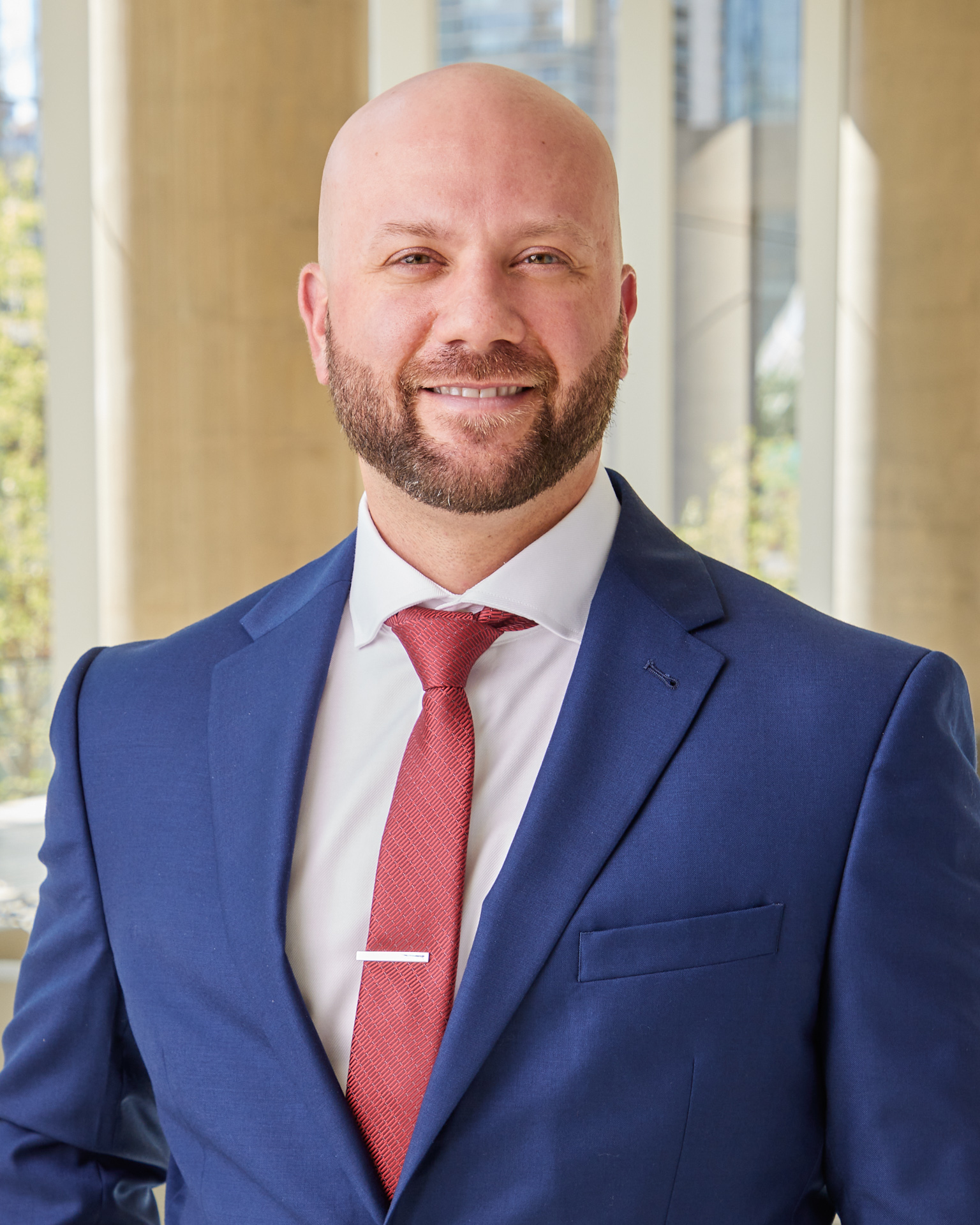 As Senior Development Manager, Alex Casimiro brings nine years of experience in project management, project start-up, construction planning and management, contract reviews, change management and OFE management to HALL Group. He oversees and manages the design, construction and cost for new ground-up development projects from concept to completion. 
Before joining HALL Group, Mr. Casimiro worked as Senior Project Manager for SLS Consultants, overseeing the owner representatives and project management groups. He previously worked as the Project Manager for DPR Construction and as the Assistant Project Manager for Balfour Beatty Construction, leading projects in the commercial and healthcare industries.  
Mr. Casimiro's previous 10 projects total over two million square feet and $1.5 billion in construction value for mixed-use development, healthcare, hospitality, office space and entertainment. He was responsible for design management during pre-construction, financial management of the projects, risk mitigation in the context of reviewing and creating project schedules, and overall construction operations. Mr. Casimiro's other responsibilities also included business development and contract negotiations. 
He is a graduate of Purdue University where he earned a bachelor's degree in building construction management. His certifications include OSHA 30 Hour and SW3P, as well as formal training in Project Scheduling, Project Crisis Management, Design Management and Incident Investigation.
214.269.9488
acasimiro@hg-audit.vl-dev.com