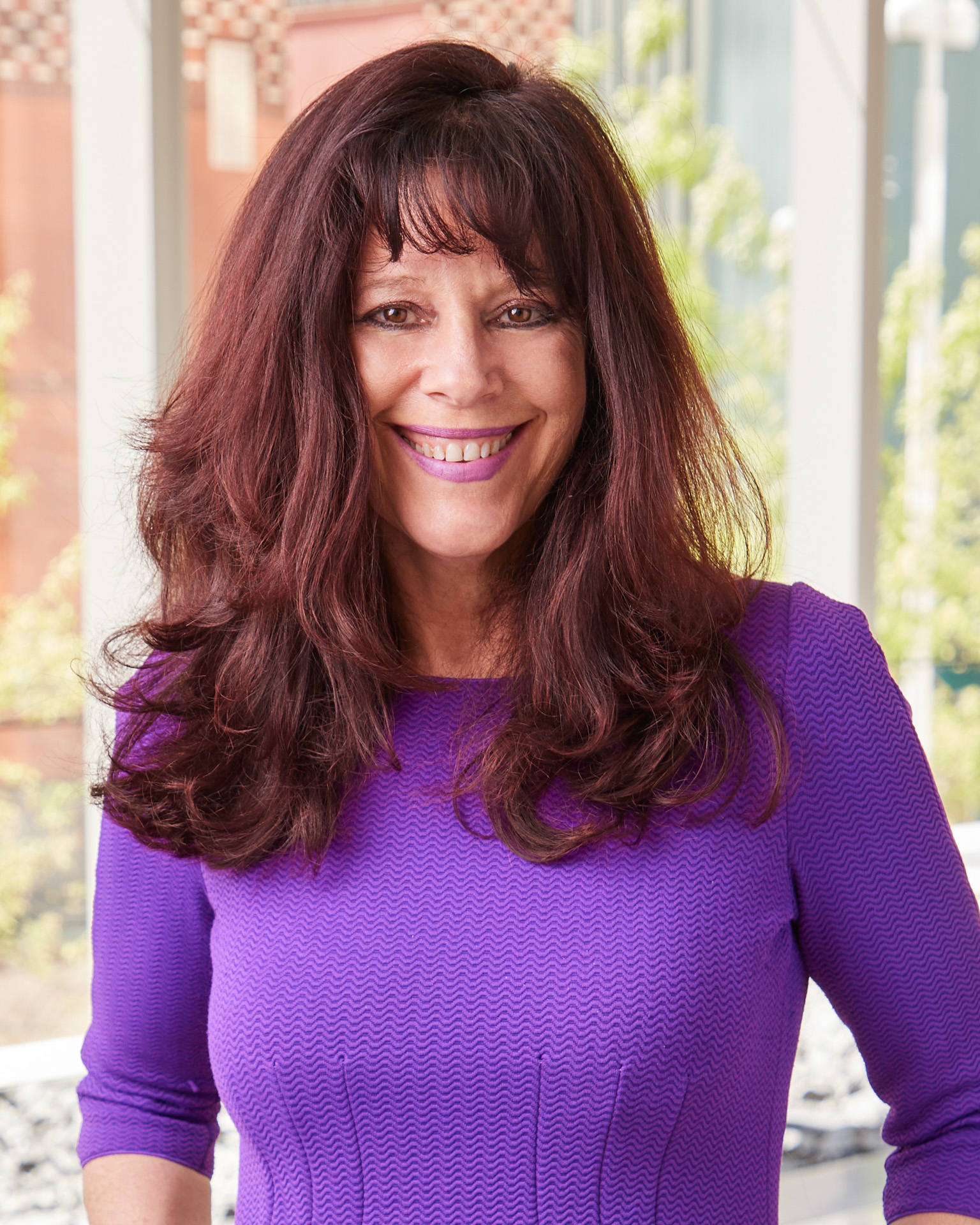 HELEN RIVERO
Executive Vice President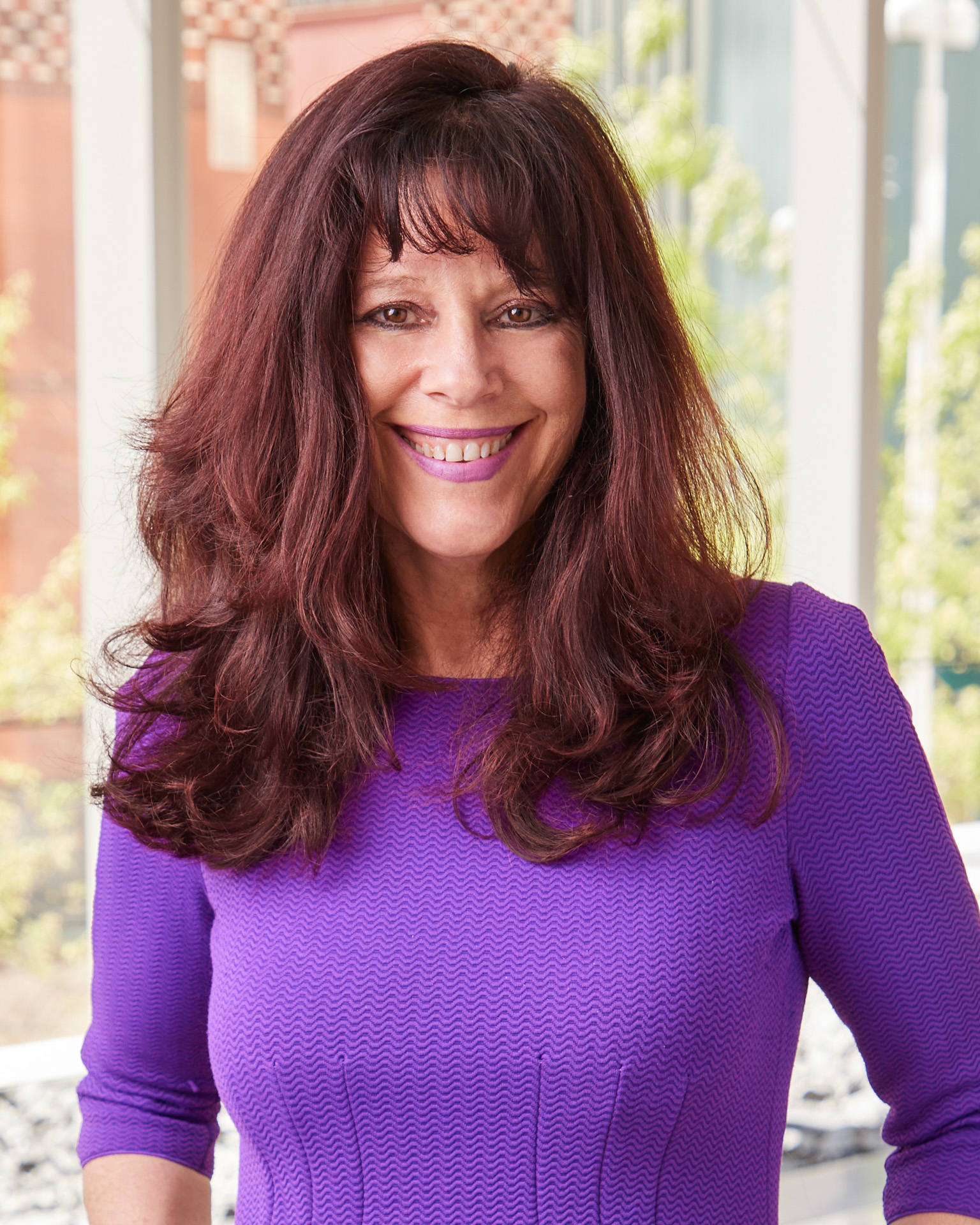 Ms. Rivero serves as the Executive Vice President of Asset Management and Operations at HALL Group. She has over 30 years of real estate experience with a strong background in commercial real estate investment management, including institutional client management, portfolio management, real estate asset management, leasing strategy, analysis and negotiations, debt and equity structures, loan workouts, underwriting, marketing, and dispositions. In addition to her extensive background in asset management, Ms. Rivero has a strong leadership history and was recognized as GlobeSt.com's Best Bosses of 2021.
Most recently, Ms. Rivero was an executive at Gemini Rosemont, where she oversaw an office portfolio spanning millions of square feet and a team of nearly 80 individuals. Prior to that, she was selected by Morgan Stanley, during their acquisition of Crescent Real Estate, to be the Vice President and Crescent Officer, and was responsible for a multi-billion portfolio of assets comprised of a joint venture between Crescent, J.P. Morgan, and GE.
Ms. Rivero earned a Bachelor of Business Administration from the University of Oklahoma and a Master of Science in Finance at the University of Texas at Dallas.
214.269.9540
hrivero@hg-audit.vl-dev.com