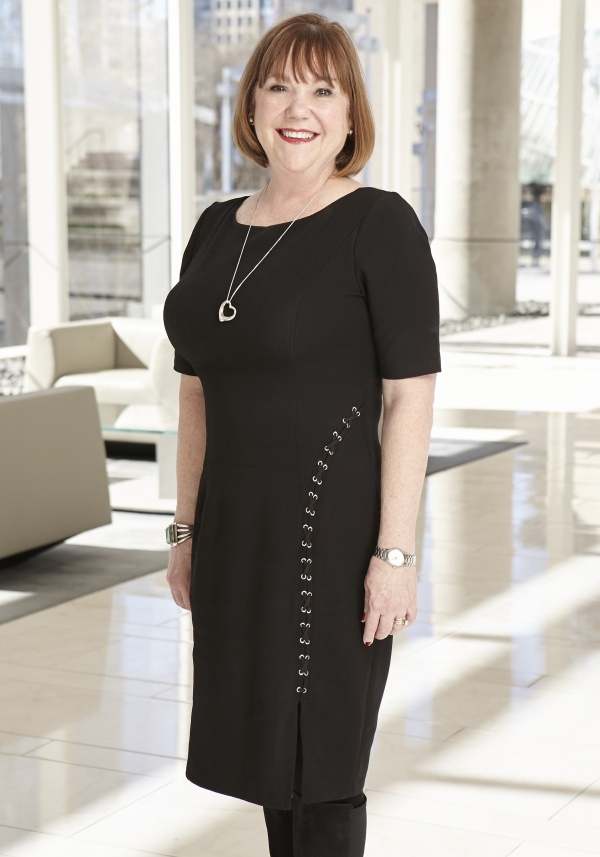 MARGARET COUGHLIN
Vice President and Controller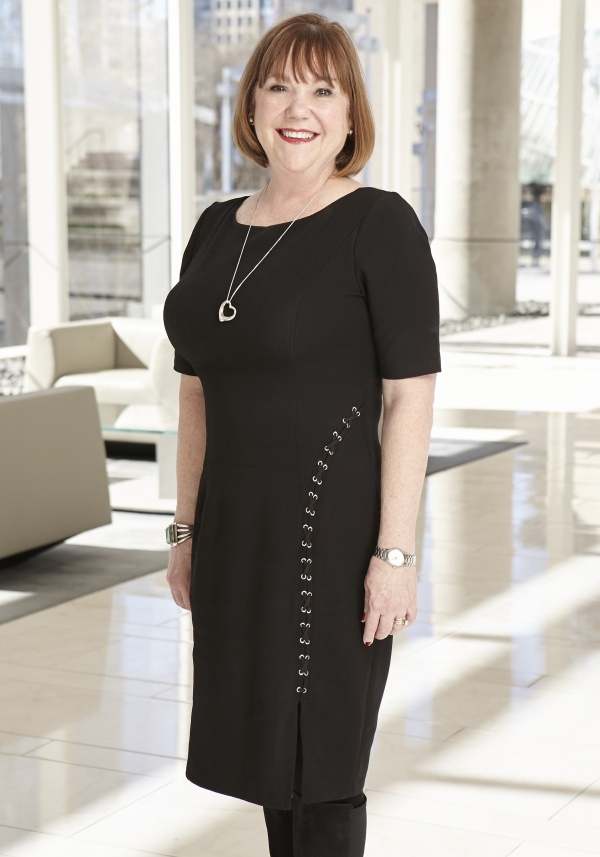 Margaret Coughlin is the Vice President and Controller for HALL Group. Ms. Coughlin brings over 30 years of accounting and financial leadership in both private and public organizations, and has worked internationally in Aberdeen, Scotland and Istanbul, Turkey. After graduating from Vanderbilt University with a bachelor's degree in economics, she began her career with EDS and Sun Oil. Throughout her career, Ms. Coughlin has specialized in high-growth, dynamic companies. In addition to the Controllership responsibilities with Hall, Ms. Coughlin is on the Benefits and 401(k) Investment committees.
Ms. Coughlin serves on the board of the Dallas Summer Musicals, specifically their Audit committee. She is also a member of the American Institute of CPA's and the Texas Society of CPA's.
Ms. Coughlin is a Certified Public Accountant.
214.269.9553
mcoughlin@hg-audit.vl-dev.com