2001 – 2007
A Time For Growth

As Kathryn Walt Hall's ambassadorship in Austria was coming to an end, the two purchased the Sacrashe Vineyards in Napa Valley and entered the winemaking business.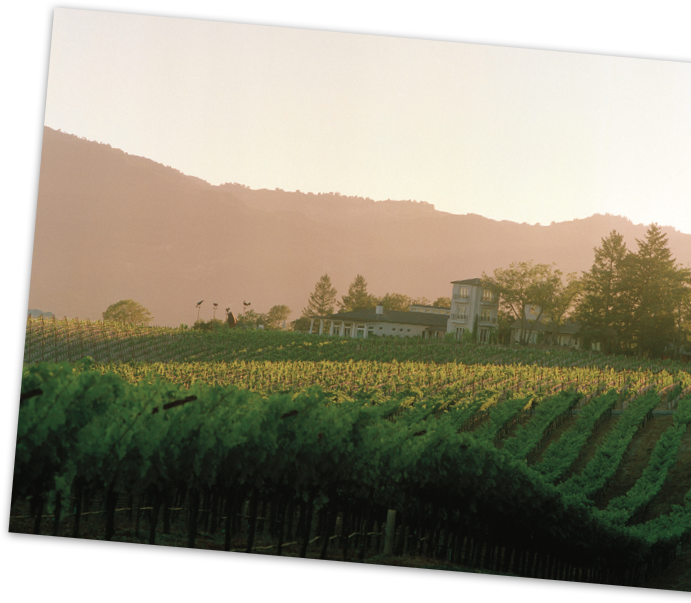 The only surviving photo of the original Peterson Bergfeld building, now the HALL Wines tasting room.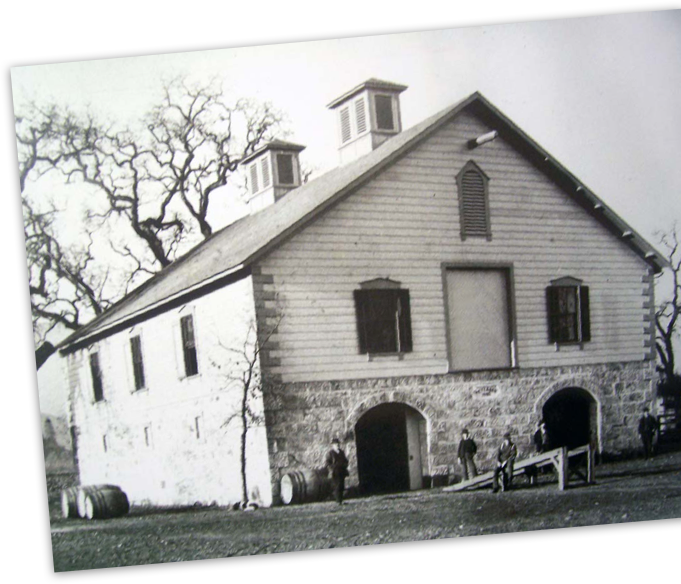 Craig Hall received the prestigious Horatio Alger Award and was inducted as a lifetime Member of the Association during its 60th Anniversary celebration.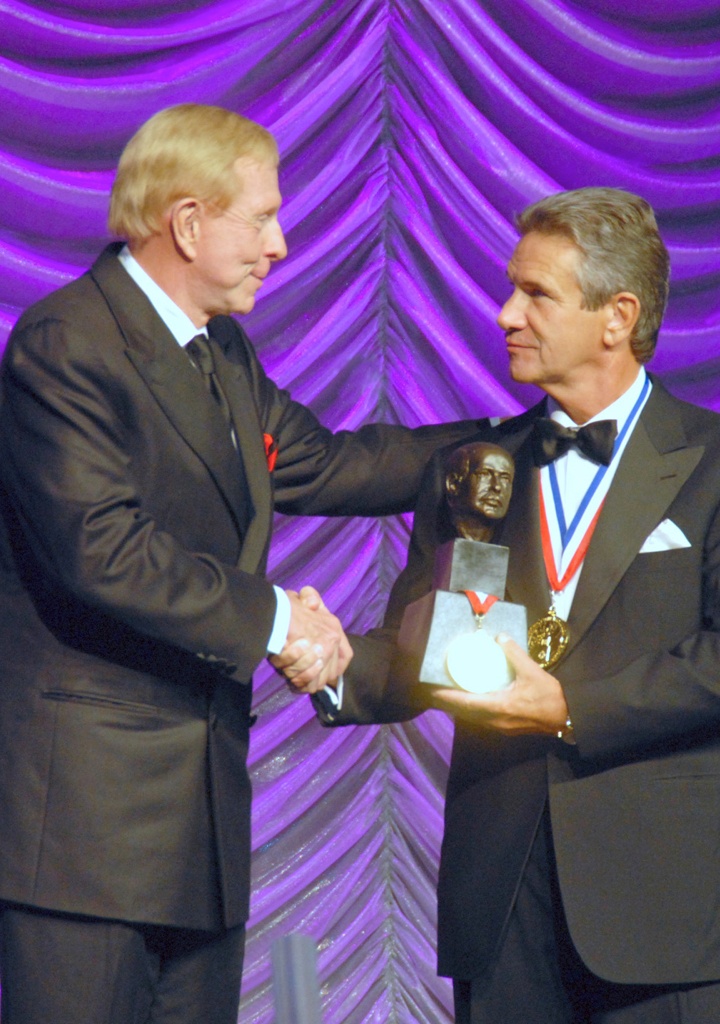 Further diversifying, the company invested in a small start-up software company called Skywire Software, which over time would become a major player in the insurance software industry.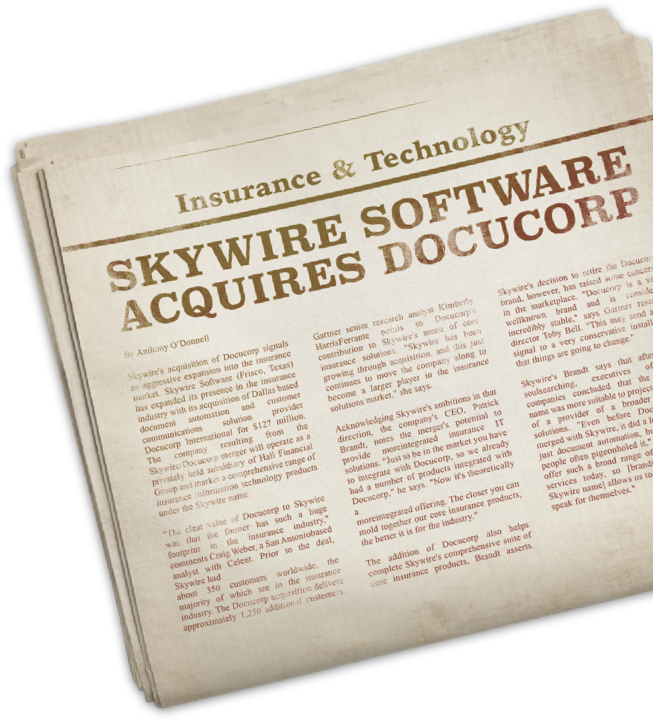 Craig released "Timing the Real Estate Market"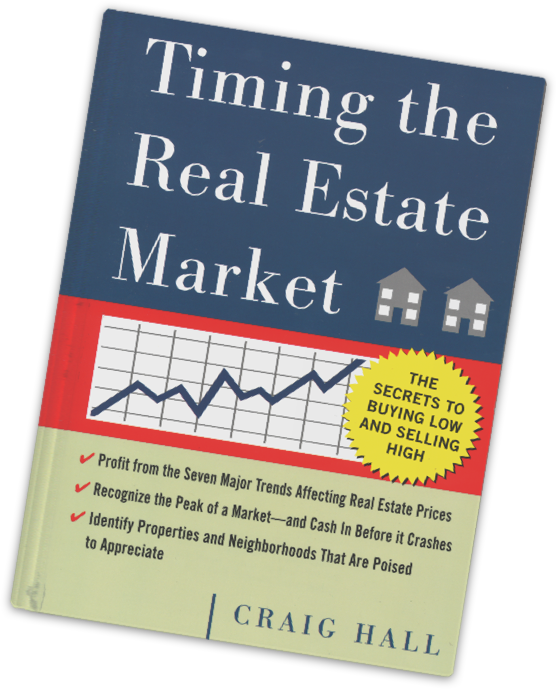 Continue to
The Great Recession and Second Downturn