2008 – 2012
The Great Recession and Second Downturn

However, with great challenges come great opportunities. During the recession, Hall Wines' 2010 HALL "Exzellenz" Cabernet Sauvignon was awarded a perfect, 100-point score from Robert Parker with Wine Advocate.

HALL wines expands to create Walt Wines – dedicated to Kathryn's parents, Bob and Dolores Walt.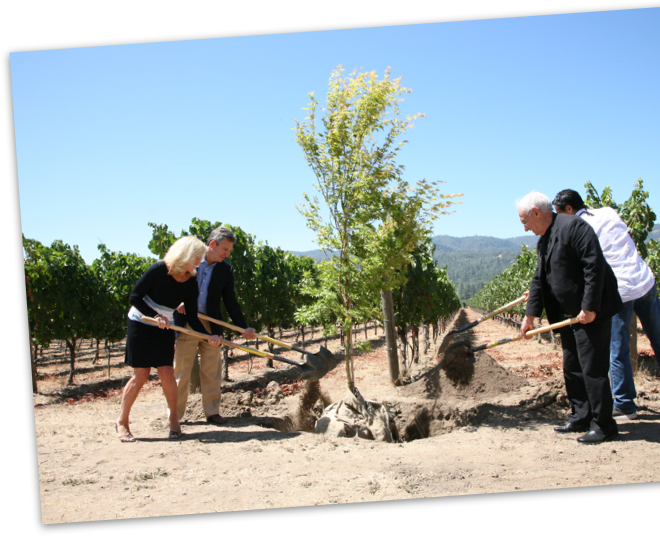 2008 Hall "Kathryn Hall" Napa Valley Cabernet Sauvignon receives 96 points and is rated #2 on the Top 100 wines in the country by Wine Spectator.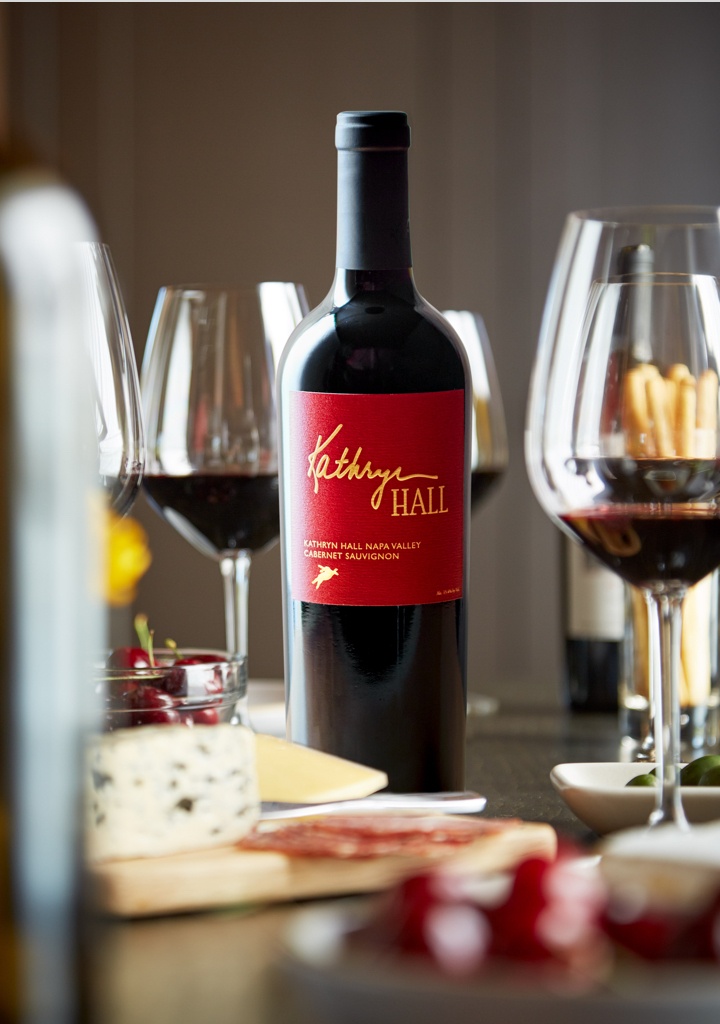 Continue to
2013 – Today
Looking at a Bright Future